---
Home of the Norwell High School Boosters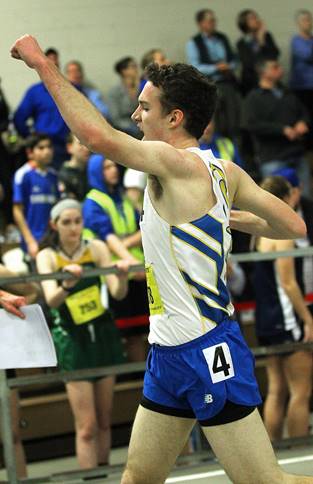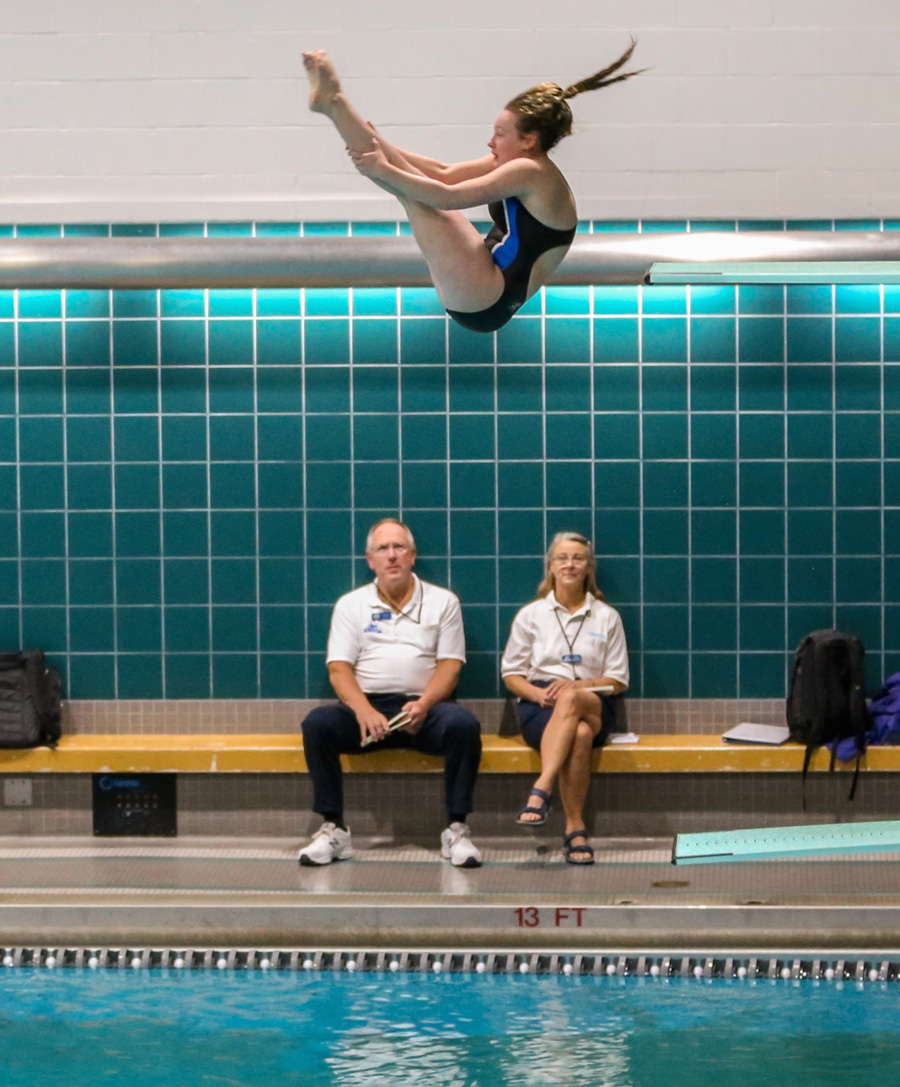 Grace McGee set a new Norwell record for 6 dive 1m.
Welcome to the Norwell High School Boosters!
Dear Norwell Families and Friends,
It is my pleasure to introduce the updated Norwell All Sports Booster's website. We hope you find it easy to navigate and easy to use.
Thank you for your interest and your support. We realize that some are able to provide financial support, some will volunteer their time for one or more events, some are fans on the sideline and some will do it all. No matter how you choose to get involved, we just hope you do and we thank you. Without YOU, we don't stand a chance to help our athletes.
In the spirit of full disclosure and transparency, I think it is important that we share our specific Mission Statement" so that you know what we are trying to do as an organization. Here it is…
Our Mission
In partnership with Norwell High School's administration we strive to provide financial assistance and volunteerism that support Norwell Athletics. Through financial assistance our organization's intent is to continually improve and support all of our athletic programs and enhance the personal development of our student athletes. Our belief is that through capital improvements to our facilities, increased coaching support, and ongoing support for team equipment needs, we will succeed in helping our student athletes as best as possible.
So again, we need your help, we appreciate your ability to volunteer, we appreciate your financial generosity and we appreciate your support. Lastly, I want to extend a special thank you to all those parents and volunteers from the past who have dedicated countless hours in support of our athletes.
Thank you and sincerest regards,
Mark Roman & Your Norwell Boosters Board of Directors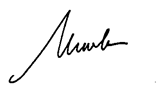 Norwell Boosters Foundation, Inc. is a registered 501(c)(3) non-profit organization.